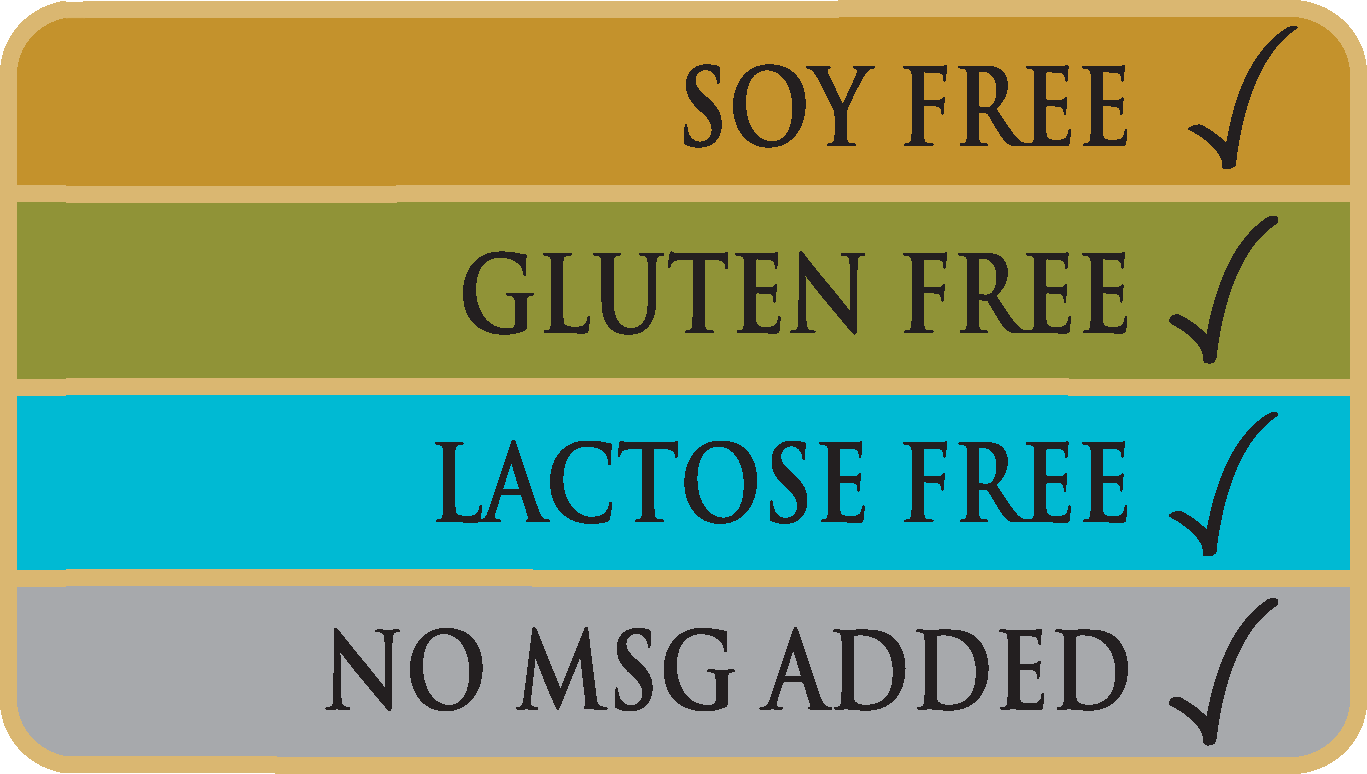 Our Products A great tasting,
high quality selection
Grimm's guarantees that our products contain absolutely no fillers or bi-products.
We try to make our products as low in salt and fat as possible and offer many options that are gluten, lactose, and soy-free with no MSG added.
Where to buyFound at your local grocer and a selection of fine retailers
Our products can be found anywhere from your small and locally owned deli to your favourite national grocery chain.
Each of our retailers carries a different and wide selection of Grimm's products. If you're unable to find what you're looking for just ask for us by name.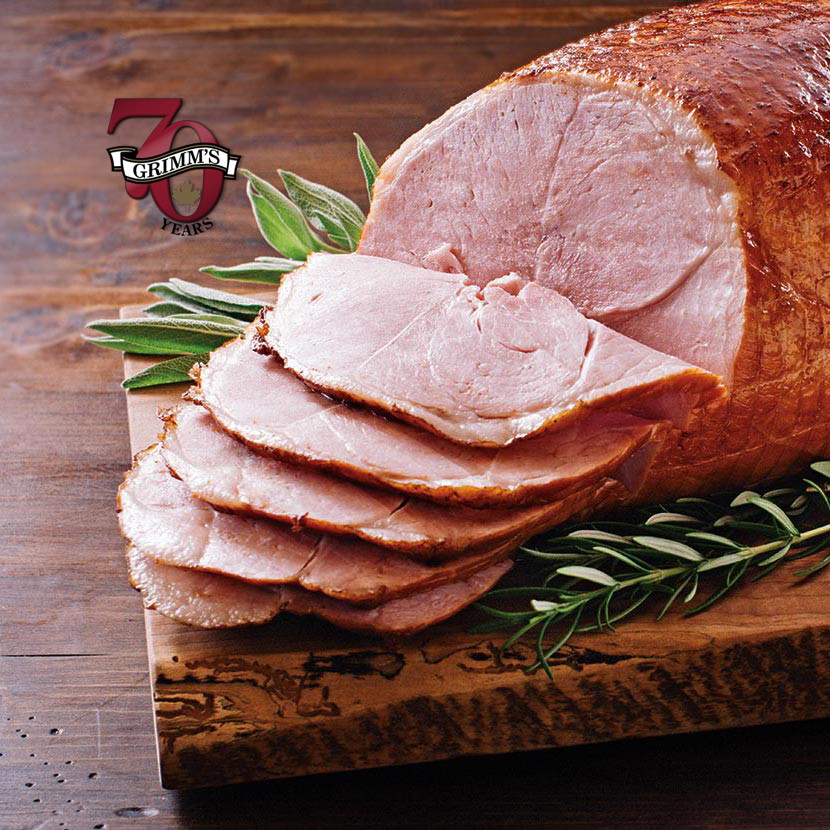 Featured Recipes Gluten-Free Bratwurst Fall Wrap
Oktoberfest here we come! Jen Schrubsole of @naturally.nu brings us a Gluten-Free Bratwurst Wrap recipe that will have you reaching for your Lederhosen. It's quick, easy, and deliciously fall inspired with caramelized onion, sauerkraut, and baked apple.
8-10 min

Preparation Time

11 min

Cooking Time

2

Servings
Featured Recipes Maple Bacon Brussel Sprouts
Chanelle Saks, @ChezChanelle, shares one of her treasured Thanksgiving traditions with us — her Maple-Bacon Brussel Sprout recipe! Serve alongside your turkey or one of our Grimm's Hams.
5-10 min

Preparation Time

35 min

Cooking Time

8-10

Servings
Featured Recipes Chorizo Sausage Pasta
Enjoy this fall pasta meal with Grimm's Chorizo Sausage that's easy to prepare, tastes delicious, and requires only a few ingredients.
5 min

Preparation Time

20 min

Cooking Time

4

Servings
Featured Recipes Easy Protein Snacks with Pepperoni Bites
Busy households and little time for food prep? Try these 3 delicious, easy, and quick recipes to help you prepare snacks the whole family will enjoy using our Grimm's Pepperoni Bites.
5-10 min

Preparation Time

0-15 min

Cooking Time

Varies per Recipe

Servings
Our Communities Instagram
@Grimmsfoods is a place for us to share our latest recipes, events, and news with you.
We love interacting with our customers and invite you to be a part of the conversation.
Tag us in your everyday creations!