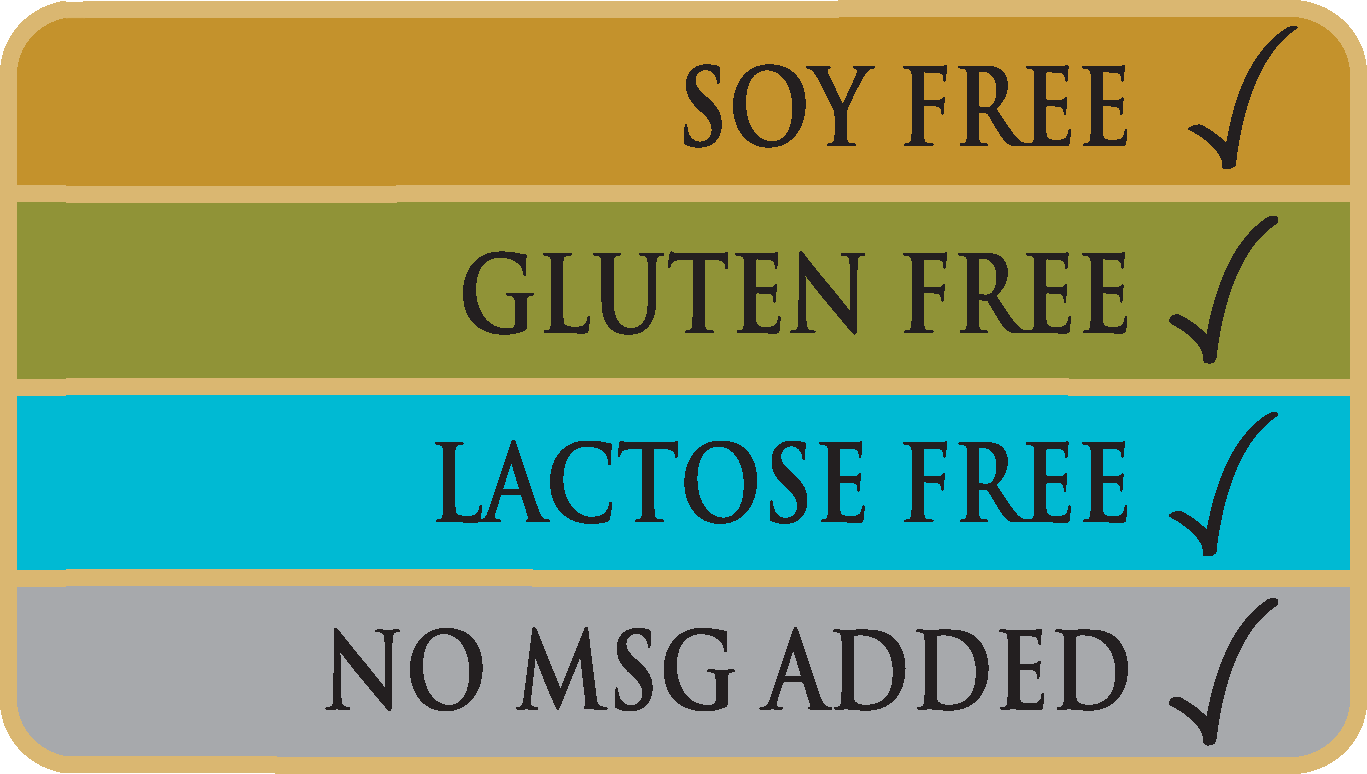 Our Products A great tasting,
high quality selection
Grimm's guarantees that our products contain absolutely no fillers or bi-products.
We try to make our products as low in salt and fat as possible and offer many options that are gluten, lactose, and soy-free with no MSG added.
Where to buyFound at your local grocer and a selection of fine retailers
Our products can be found anywhere from your small and locally owned deli to your favourite national grocery chain.
Each of our retailers carries a different and wide selection of Grimm's products. If you're unable to find what you're looking for just ask for us by name.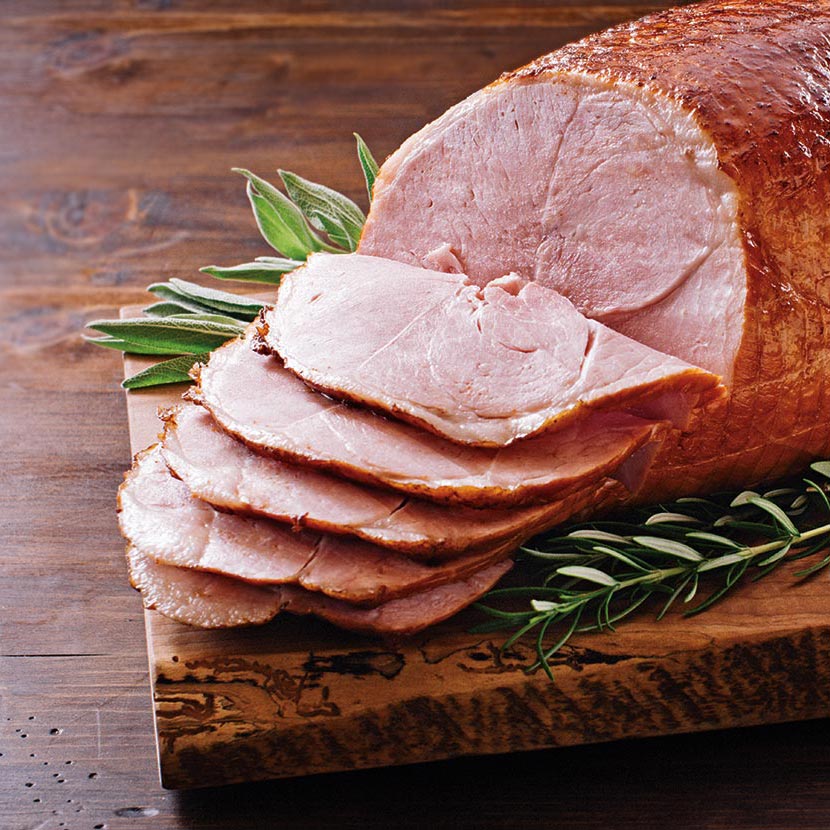 Our Communities Instagram
@Grimmsfoods is a place for us to share our latest recipes, events, and news with you.
We love interacting with our customers and invite you to be a part of the conversation.
Tag us in your everyday creations!