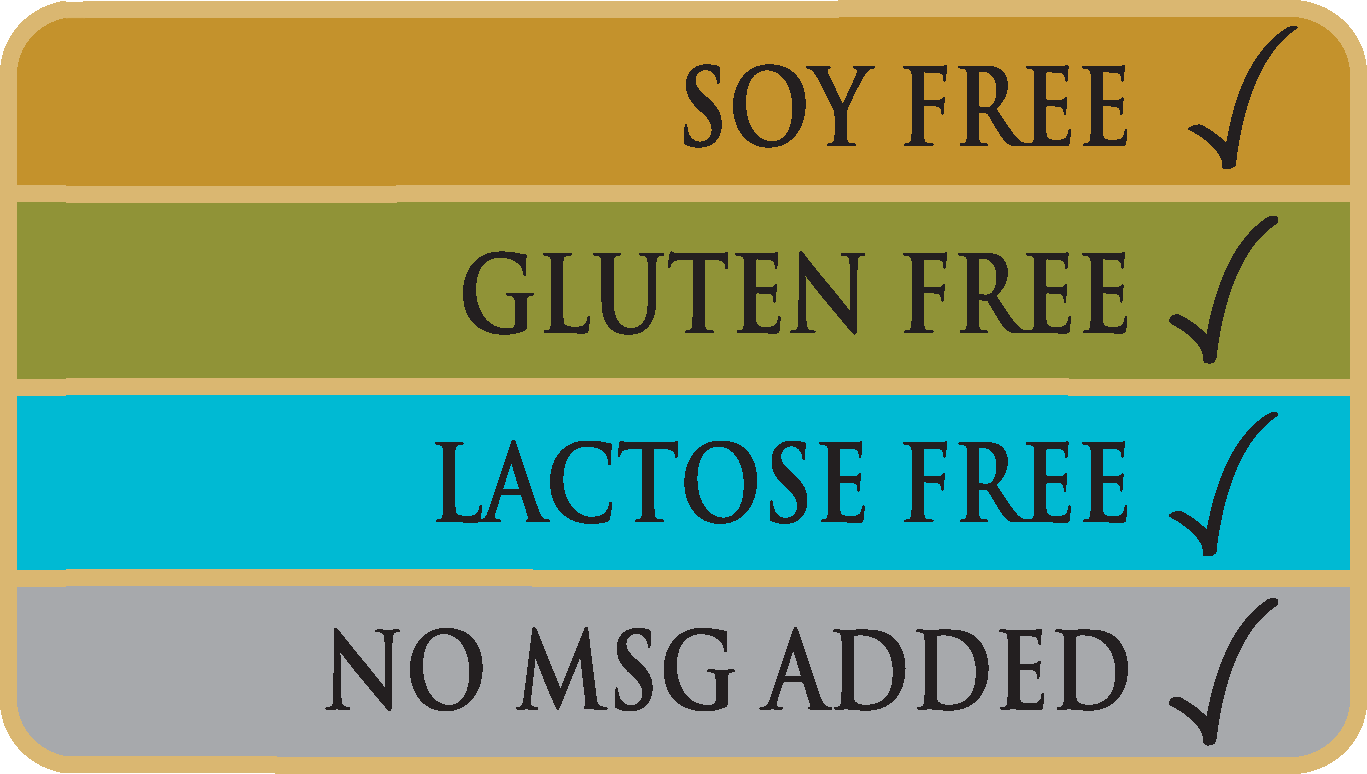 Our Products A great tasting,
high quality selection
Grimm's guarantees that our products contain absolutely no fillers or bi-products.
We try to make our products as low in salt and fat as possible and offer many options that are gluten, lactose, and soy-free with no MSG added.
Where to buyFound at your local grocer and a selection of fine retailers
Our products can be found anywhere from your small and locally owned deli to your favourite national grocery chain.
Each of our retailers carries a different and wide selection of Grimm's products. If you're unable to find what you're looking for just ask for us by name.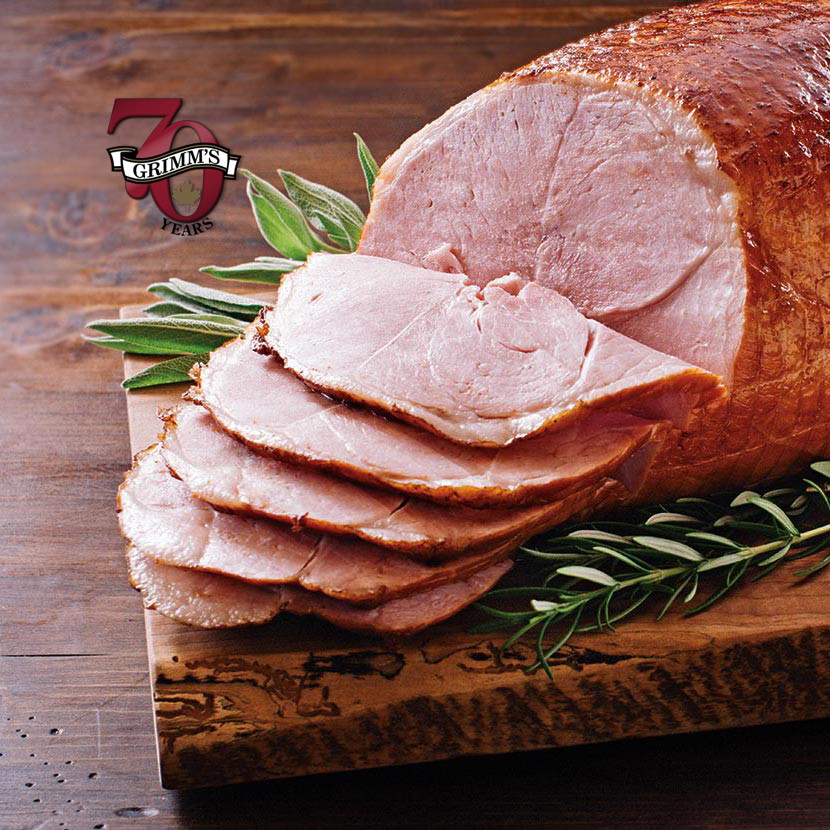 Featured Recipes Air Fryer Sausage Pinwheels
Entertaining for the Holidays? Chantelle Bennett, of @TheGenerousScoop, brings us this delicious recipe with all the Holiday feels. Mouth-watering pastry, melted cheese, and sweet cranberry sauce pair beautifully with Grimm's Breakfast Sausage. Happy Holidays!
25 – 30 min

Preparation Time

8 min

Cooking Time

24

Servings
Featured Recipes Bacon Egg Bites
Want eggs and bacon during the week but don't have the time? These Grimm's Bacon Egg Bites by Chanelle Saks, @ChezChanelle, are a breakfast game-changer! Make them ahead so you can grab and go throughout the week! No fancy equipment needed besides an oven, pan, blender, and muffin tray.
10 min

Preparation Time

40 min

Cooking Time

30

Servings
Featured Recipes Gluten-Free Bratwurst Fall Wrap
Oktoberfest here we come! Jen Schrubsole of @naturally.nu brings us a Gluten-Free Bratwurst Wrap recipe that will have you reaching for your Lederhosen. It's quick, easy, and deliciously fall inspired with caramelized onion, sauerkraut, and baked apple.
8-10 min

Preparation Time

11 min

Cooking Time

2

Servings
Featured Recipes Maple Bacon Brussel Sprouts
Chanelle Saks, @ChezChanelle, shares one of her treasured Thanksgiving traditions with us — her Maple-Bacon Brussel Sprout recipe! Serve alongside your turkey or one of our Grimm's Hams.
5-10 min

Preparation Time

35 min

Cooking Time

8-10

Servings
Our Communities Instagram
@Grimmsfoods is a place for us to share our latest recipes, events, and news with you.
We love interacting with our customers and invite you to be a part of the conversation.
Tag us in your everyday creations!