About Grimm's Fine Foods 
A true Canadian Success Story
Two brothers, Henry and Jacob Grimm, founded Grimm's Fine Foods in 1951. They shared a handful of recipes and a vision to make the best products possible for their community. Over the years, their integrity and commitment to quality never wavered. Premium ingredients, traditional European values, and a desire to meet the ever-changing needs and tastes of consumers guided the company's continuous growth.
Today Grimm's Fine Foods is a recognized leader, celebrating over 70 years in business, offering an expansive variety of high-quality meat products, tortillas, wraps, and snacks. The brand is a preferred choice for families and health-conscious consumers across the country.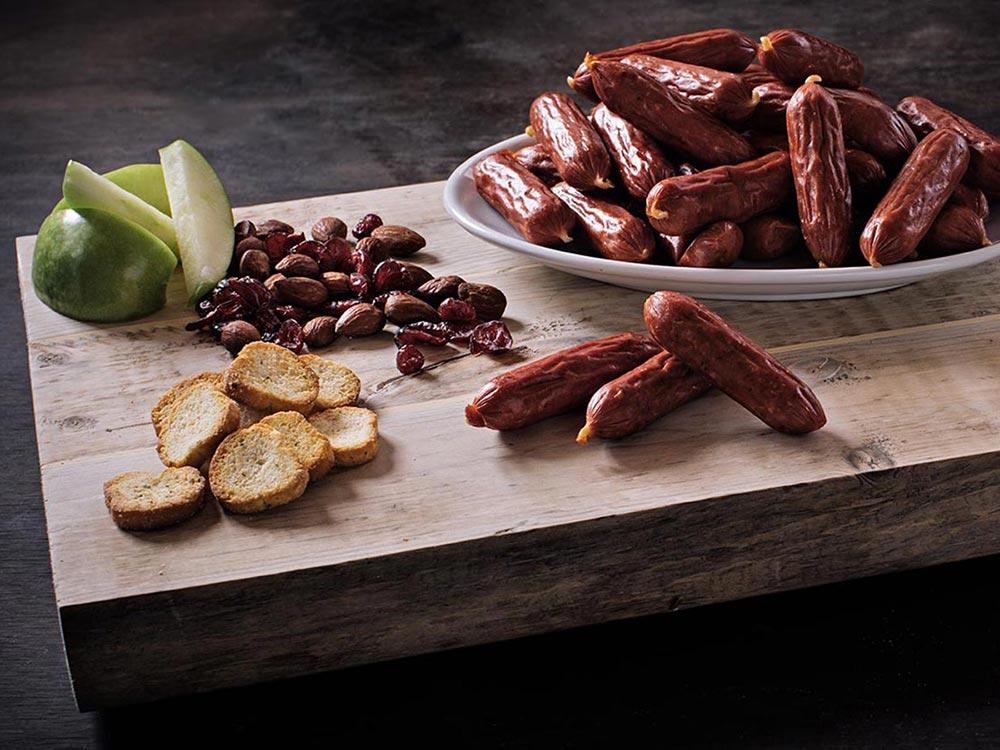 1951
The beginning
Grimm's Fine Foods was founded in 1951 when two brothers, Henry and Jacob Grimm opened a small butcher shop on East Georgia St. in East Vancouver under the name "BC Fancy Sausage."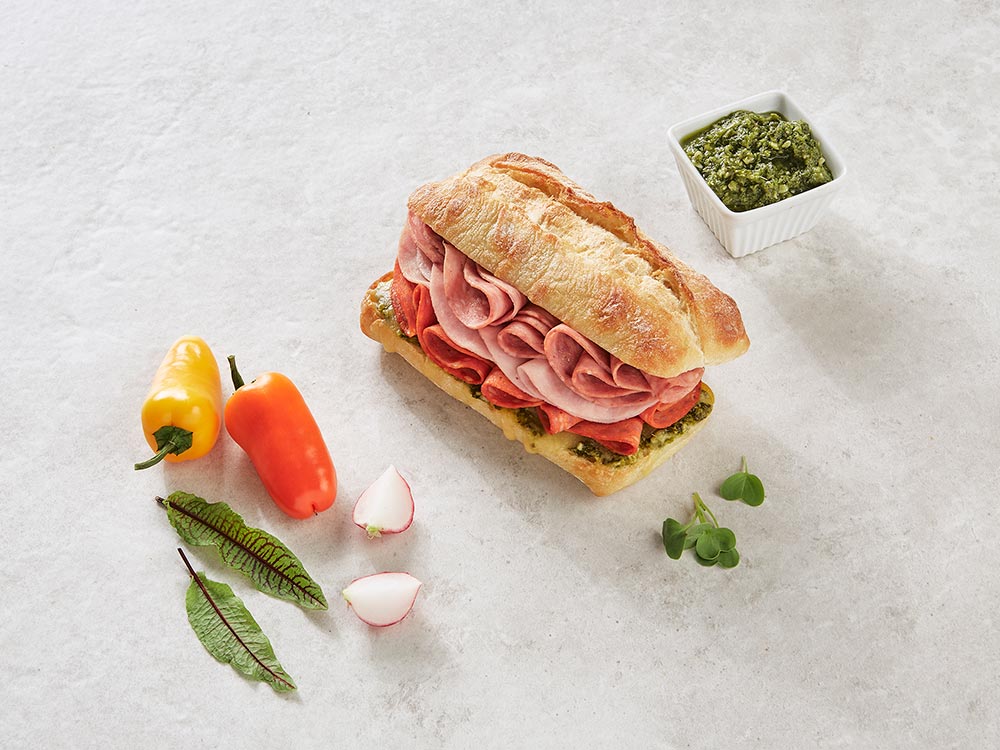 1963
Expansion
In the early 60's Henry and Jacob decided to expand the business and opened up two delis in South Vancouver.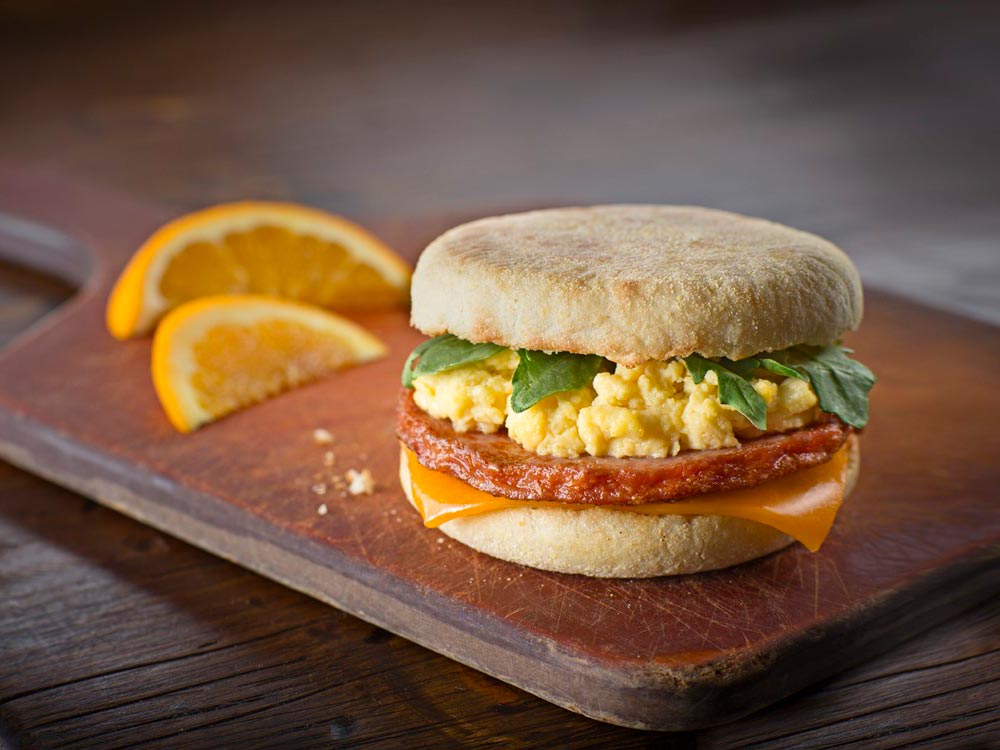 1975
Grimm's Fine Foods is born.
In 1975 the Grimm's name was adopted when they opened their dream plant in Richmond, BC. At this time, they also began manufacturing and selling their products to local retailers.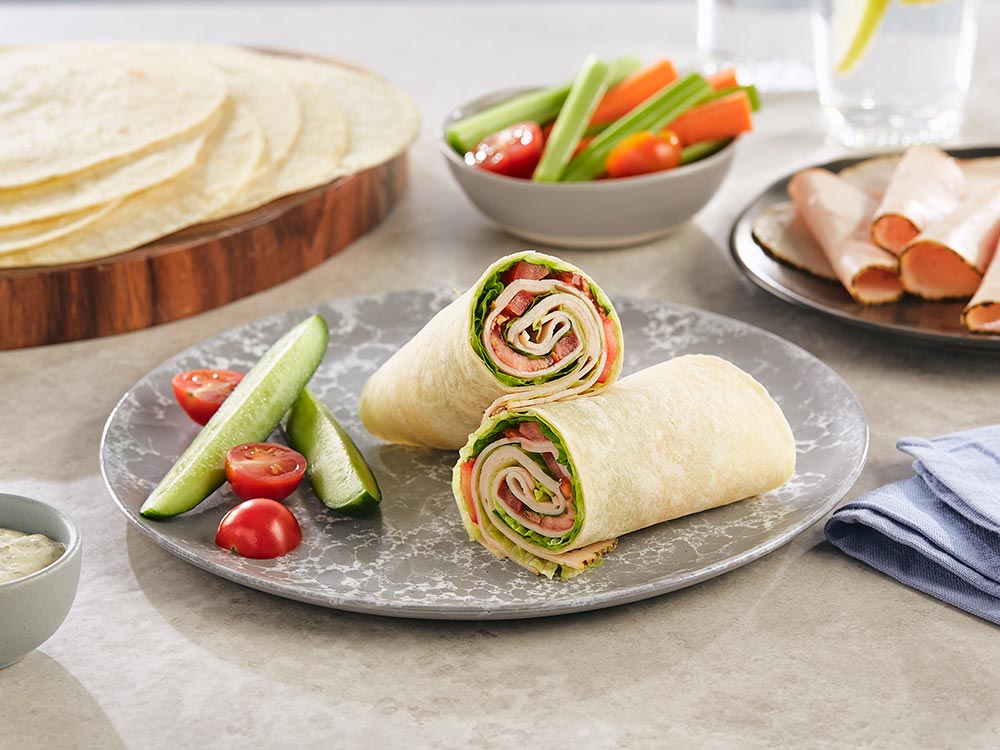 Today
Today
Today, Grimm's offers a wide variety of traditional European meats and deli items that can be found at retailers across Canada.