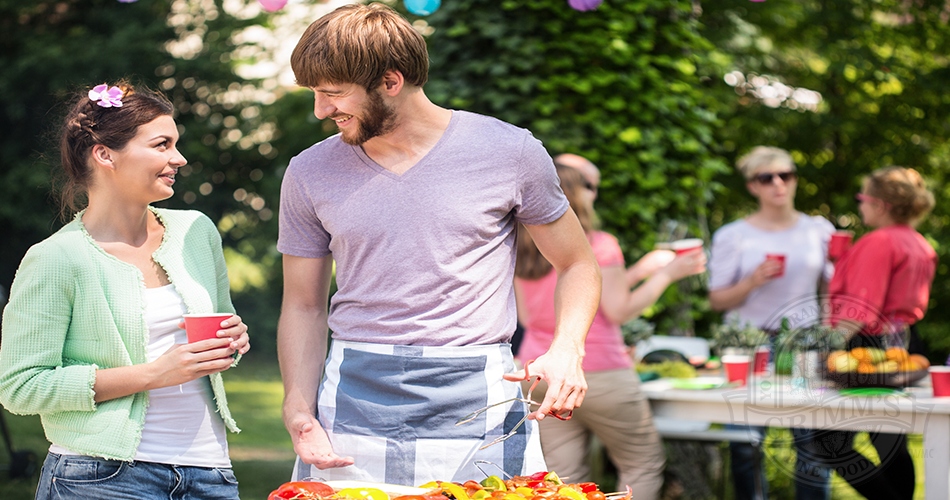 Spring has sprung! 
We are officially into the spring season which means we can start thinking about retiring those heavy winter coats, getting out into the yard, and best of all, firing up the grill! 
There's something about spring that makes us feel optimistic, the days may still be a little chilly, but they're longer and brighter. Weekends can be spent enjoying the outdoors! Not begrudgingly shoveling a driveway that's covered in snow.  This winter was a particularly nasty one across the country; even here on the west coast, we battled what seemed like never-ending snowfall. Now, we are taking full advantage of the spring season planning weekend hikes, fishing trips, and neighbourhood BBQ's. We love stocking a backpack up with water, sandwiches & Mini Peps and heading out to explore in our own backyard.  We encourage you to do the same!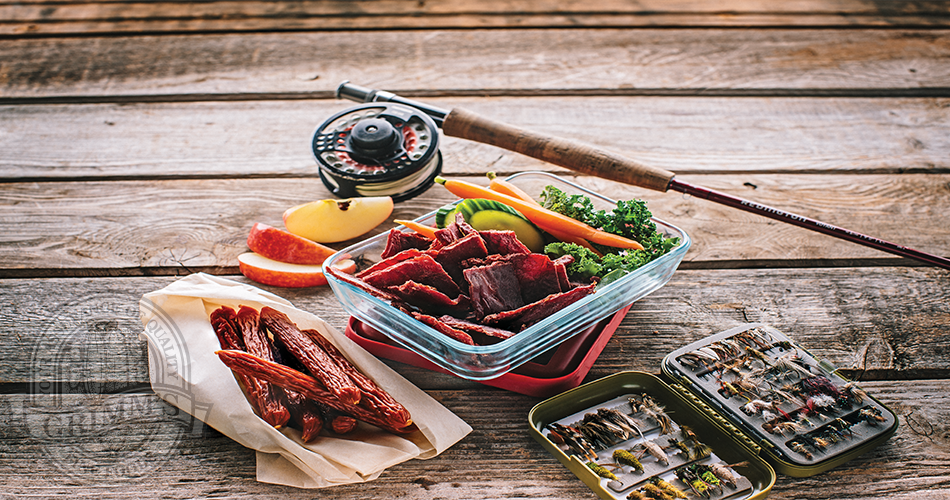 Another thing we love about spring is that it kicks off the BBQ season. Every year we look forward to getting back out into our communities for weekend BBQs. We're busy pretty much every weekend from late March into Mid-September serving up Smokies and European Wieners and helping raise funds for various causes that are close to our hearts and the hearts of our communities.  Nothing is better than bringing people together for an afternoon with a delicious BBQ outdoors to help people reach their goals.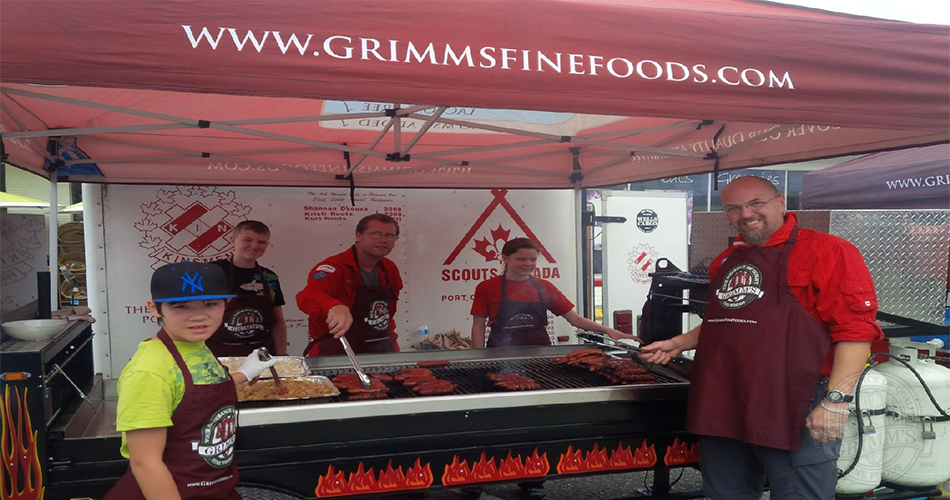 If you are planning a fundraiser BBQ and would like Grimm's support you can contact us here.
What is your favourite thing about spring?
Do you prefer to get out and explore, have picnics in the park, or just hang out on the deck grilling up good food with good company?