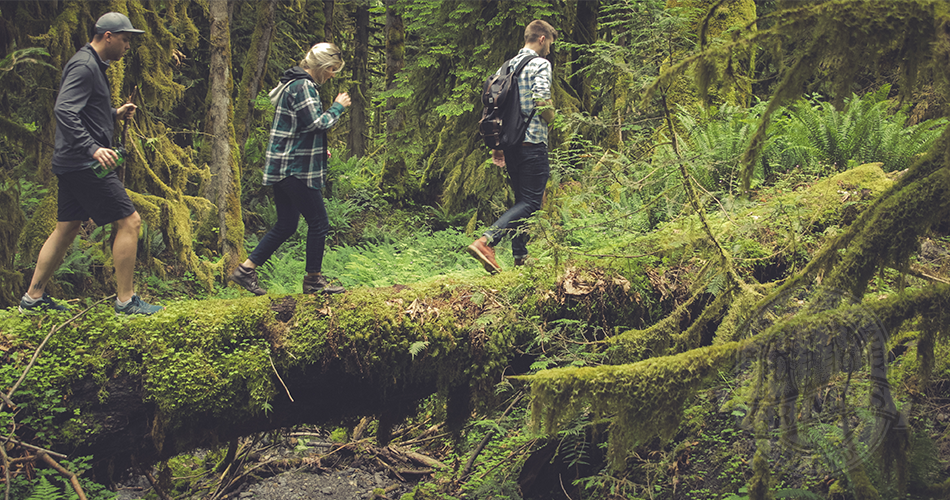 This summer our goal is to encourage you to get outside and enjoy the great outdoors, doing something you love with people you love. 
Hiking is an excellent way to get outside, explore nature, and #ShareYourSummer. From the West Coast Trail on Vancouver Island to the Terra Nova National Park in Newfoundland, there is an abundance of trails from coast to coast in Canada. 
Going for a hike is a great way to unplug and catch up with an old friend or spend some quality time with man's best friend. It doesn't matter if you are experienced and looking for a challenge or just wanting to take it easy, there's a trail for everyone.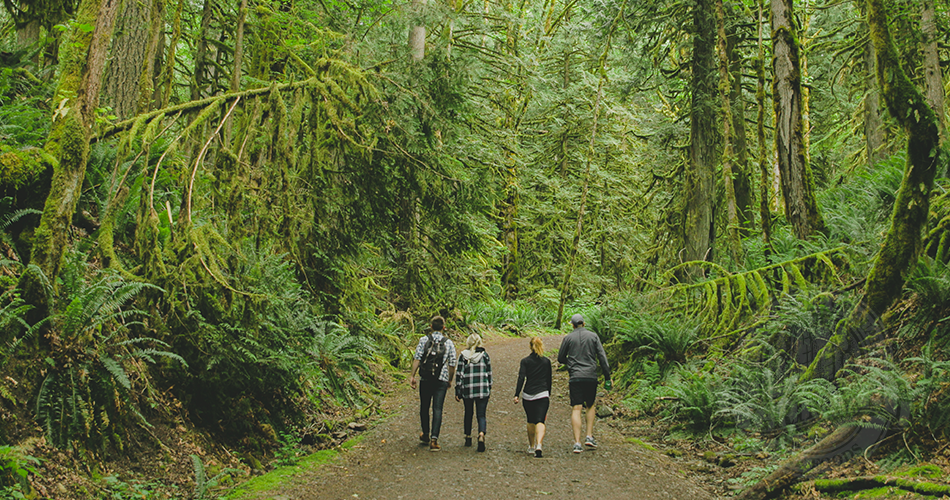 Some hikes can take a few hours so you will want to bring along some snacks or a lunch and lots of water to stay hydrated
Take Anywhere Meat Snacks are lightweight and fit nicely into a backpack or camera bag.
They are also packed with protein to keep you fuelled! Eat them by themselves or use them to create a trail mix along with seeds, nut, and dried fruit.