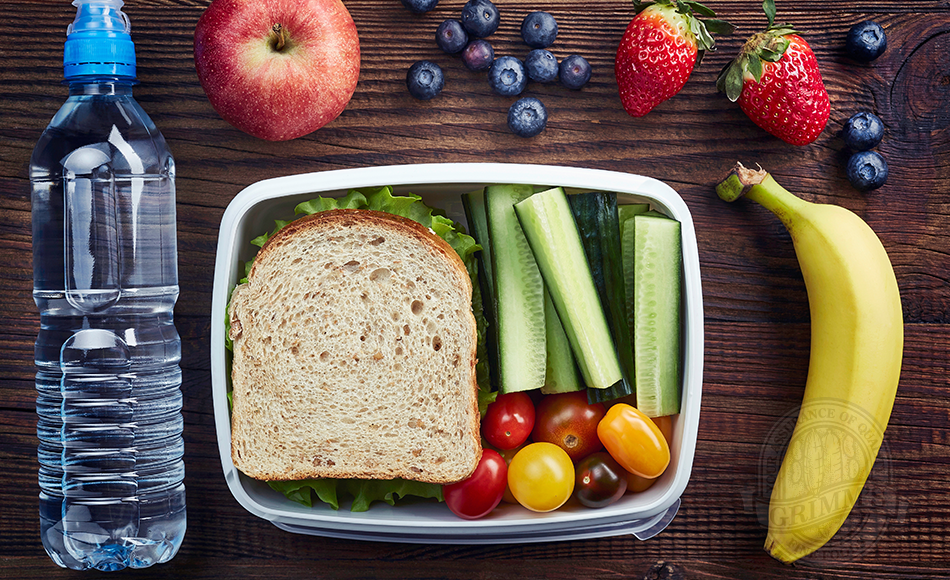 Ah Back to School, a time of the year that has many parents rejoicing! Keeping kids occupied throughout the summer months can be a tough job! But with Back to School comes the added task of packing nutritious school lunches. This task can be made that much more challenging for those with a child suffering from Celiac Disease.
Here at Grimm's we do our best to provide our customers with options that are safe for those with food allergies and dietary restrictions. All of our meat products are gluten, lactose and soy free with no MSG added and we are proud to offer a selection of gluten rice free tortillas and Naturally Fermented Foods.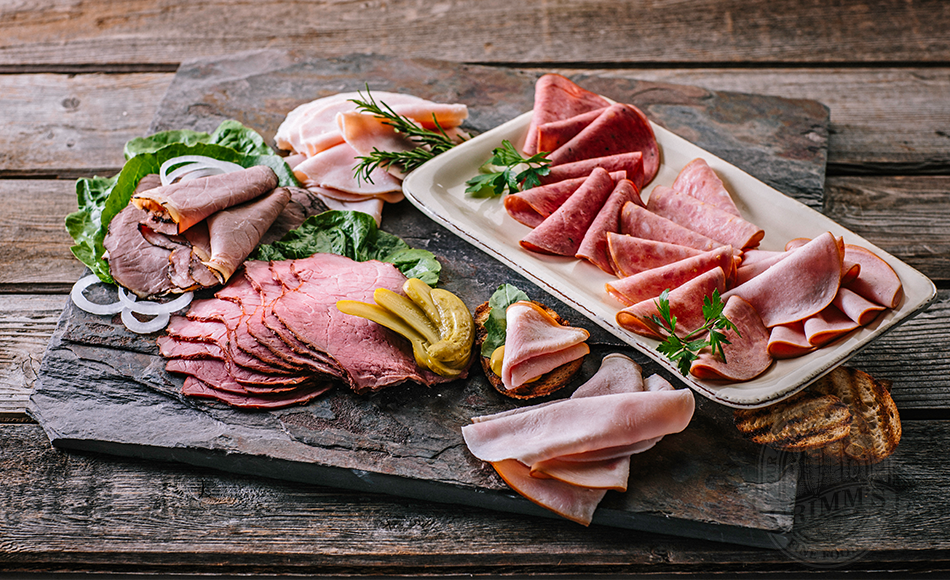 We are lucky to be part of a large community that includes the Canadian Celiac Association and helpful online guides such as The Celiac Scene™. We wanted to put together a few ideas to make packing celiac friendly lunches a breeze and ask you to weigh in on your favourite gluten friendly products.
With the help of Ellen Bayens, Founder and President of The Celiac Scene™ we put together the following pairings that we hope will help make the job easier.
Gluten-free ham sandwich using Grimm's Honey Ham, gluten-free bread, Cheddar Cheese, lettuce, tomato, and mayo.
Gluten-free granola fruit bar 
PBJ Sandwich on gluten-free bread with no-nut butter
Dried mangos
Strawberries
Grimm's Original Pepperoni Bites
Cucumbers with hummus
Udi's gluten-free bagel with Grimm's Smoked Turkey Breast, Marble Cheddar, cucumber, Tzatziki
Veggies & fruit
Cheese string 
Gluten-free chocolate muffin 
Grimm's Garlic Sausage, cheddar cheese, and rice crackers
Orange slices
Gluten-free sausage roll
Gluten-free rice crispy bar 
Grimm's Homestyle Roast Beef
Gluten-free rice crackers
Dried Seaweed crackers
Cherry tomatoes
Peach 
Monterey cheese
Sliced green pepper
Gluten-free crackers
Grimm's Kolbassa Sausage
Cut up fruit and vegetables
Wrap with Grimm's Brown Rice Tortilla & Pastrami
Carrots
Strawberries & grapes
Cheese sticks
Grimm's Old Fashioned Ham
Cheese
Grimm's Naturally Fermented Pickles
Cut up veggies with ranch dressing
Two gluten-free cookies
Apple sauce
Gluten-free gummies 
Yogurt
Grapes
Glutino Gluten-free pretzels
Thermos with Soup
Grimm's Turkey Mini Peps 
Do you pack gluten-free lunches? What are some of your favourite combos?