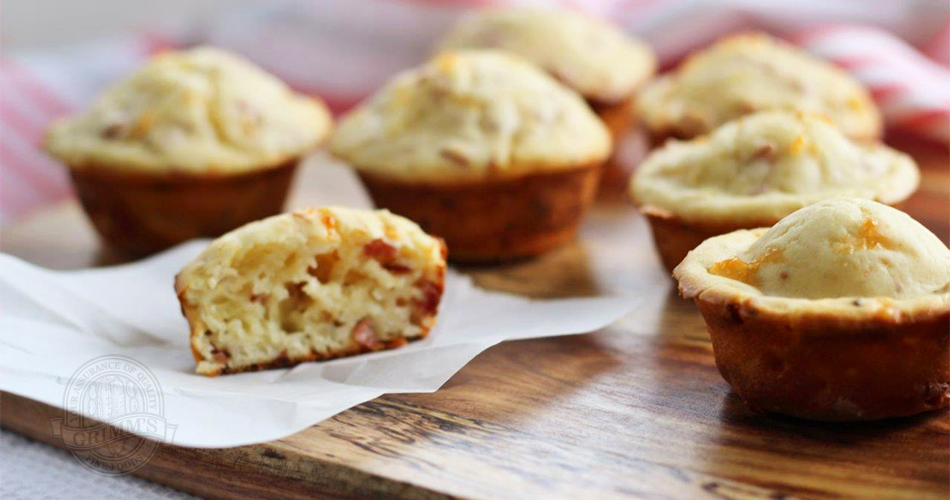 We're 17 days into the New Year which means some of those well-intended resolutions may be starting to slide a little!
To help keep us on track this year we decided to set goals that we knew we could easily achieve.
One of them was to incorporate naturally fermented foods into our daily diets to promote a healthy gut.
The other was to set ourselves up to eat properly throughout the day. With busy lives and meetings, it can be easy to neglect proper meals, especially during the work week.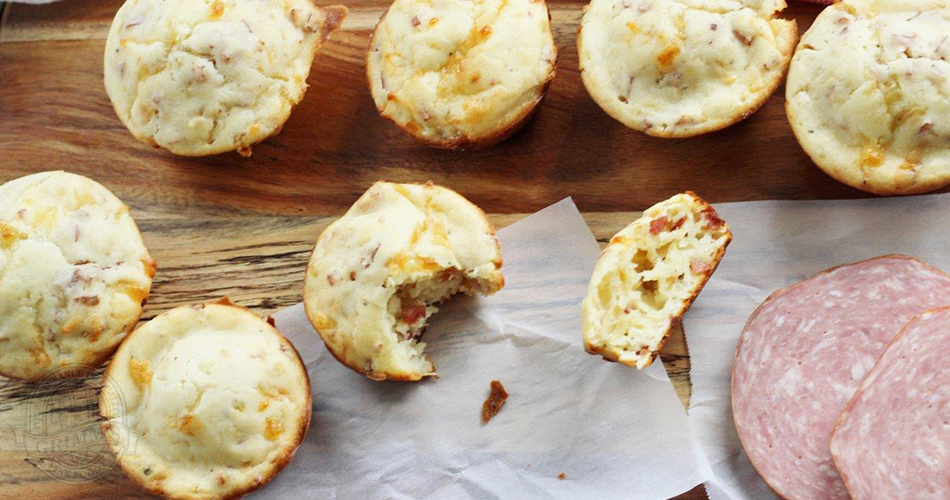 The best way to achieve the second goal, we decided, is to always ensure we start the day with a satisfying breakfast and prepare for the week ahead of time with grab and go options.
Enter our On-The-Go Breakfast Muffins. We created these a few years ago and to be honest we had kind of forgotten about them till now! Such a happy re-discovery!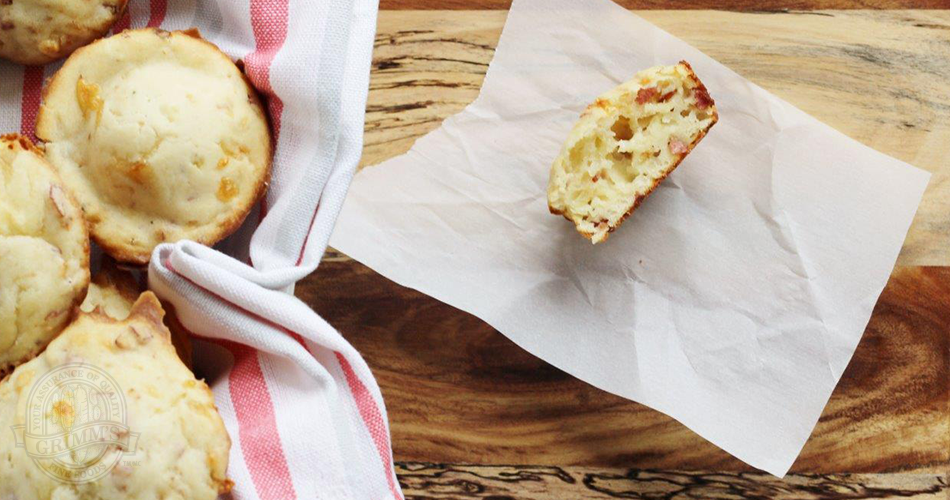 The recipe only takes about half an hour from start to finish and can be easily prepared on a Sunday evening. We whipped up a batch this weekend and have been enjoying these savoury muffins filled with smokey Farmer Sausage, gooey Cheddar Cheese and caramelized onions all week! No more hurrying through the drive-through before work. Just pop them in the microwave or toaster oven to re-heat or enjoy them as is.
Like most of our recipes, you can use simple substitutions like gluten-free flour to make these muffins entirely gluten-free.
Check out the full recipe on the recipe page and watch for more make ahead and grab and go solutions as we aim to make this year our best one yet!