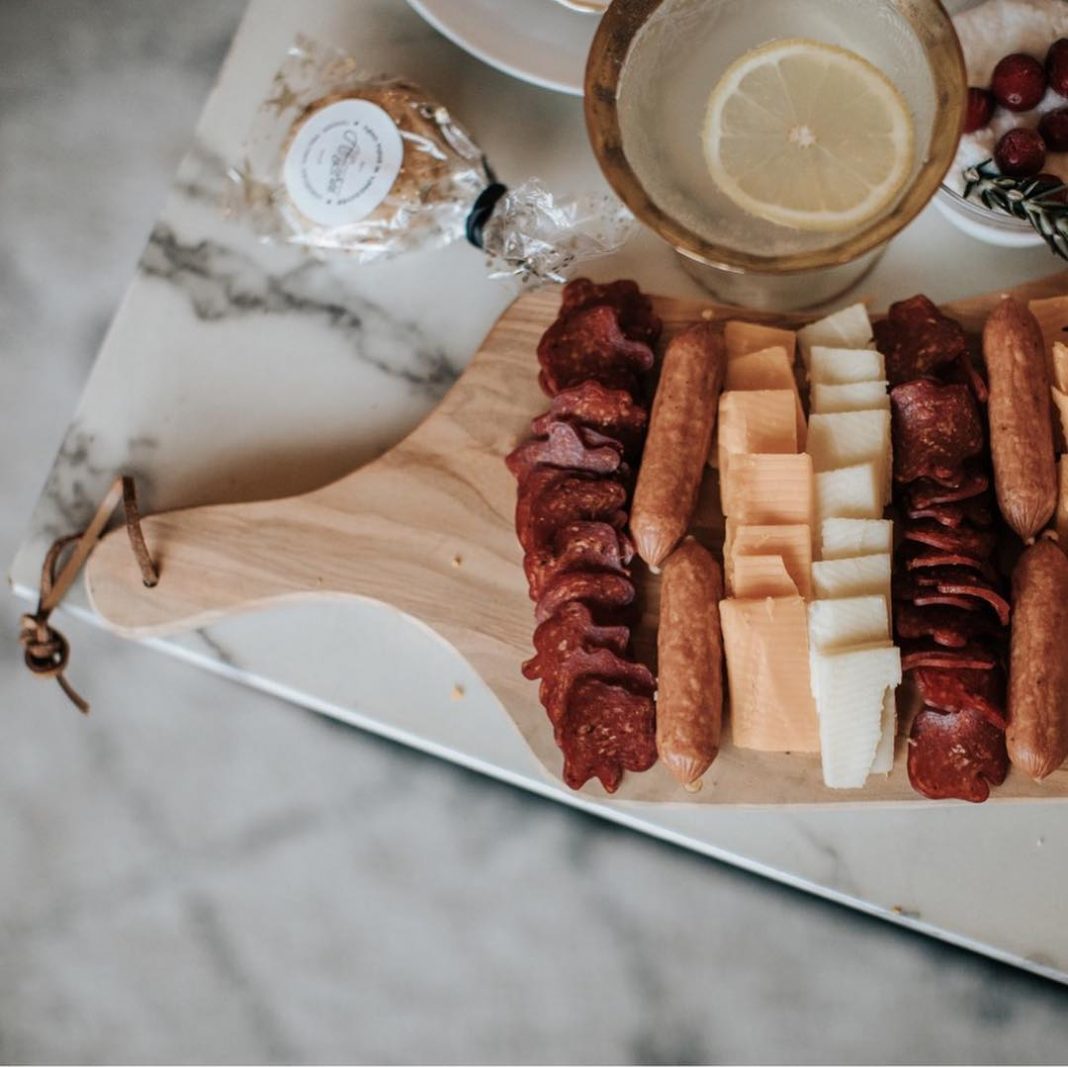 The year already drawing to an end!
It is that time of the year where days are shorter. We look forward to jumping into warm blankets and lighting our favourite candles as soon as the nights draw in.
Not to mention the holiday feast that we anticipate, surrounded by those we cherish the most.
With so many things to look forward to, we wanted to do something special to give back to those that don't have these luxuries as part of their everyday lives.
Especially those in our local communities that struggle to have something as crucial as a full stomach of food each night.
This holiday season, we are donating to Food Banks across Canada by providing our meats to children and families that need it the most.
We are donating to twelve Canadian Food Banks $500 worth of our specialty meats each through #GrimmsGivesBack.
Selecting the Food Banks was no easy task; luckily we had the help of a number of Canadian foodies within our local communities. These talented food writers and bloggers each chose a Food Bank for us to donate to in their name:

Follow Me Foodie – The Door Is Open Shelter in Vancouver, BC
Dinner with Julie – Brown Bagging for Calgary's Kids (BB4CK) in Calgary, AB
Fiesty, Frugal, and Fabulous – Regina Food Bank in Regina, SK
Culinary Cool – Cornwall Alternative School in Regina, SK
The Recipe Rebel – The Food Vault in MacGregor, MB
Seasons and Suppers – The Salvation Army in Bracebridge Community Church in Bracebridge, ON
Rock Recipes – Bridges to Hope Food Aid Centre in St. John's, NL
Creative Wife & Joyful Worker – Abbotsford Food Bank in Abbotsford, BC
TO Foodie – Ontario Association of Food Banks in Toronto, ON
GoFindPatrick – Sources Food Bank in Surrey, BC
Woman Scribbles – Siloam Mission in Winnipeg, MB
Foodology – Union Gospel Mission in New Westminster, BC

We also encouraged other Foodies to get creative in the kitchen; Chef David Jorge show us his Secrets to Making Great Soup while CBC's food columnist Julie revealed how she perfects her Sheet Pan Croque Monsieurs.
Seasons and Suppers used our Home Style Roast Beef for a refreshing and hearty take on Skillet Yorkshire Pudding.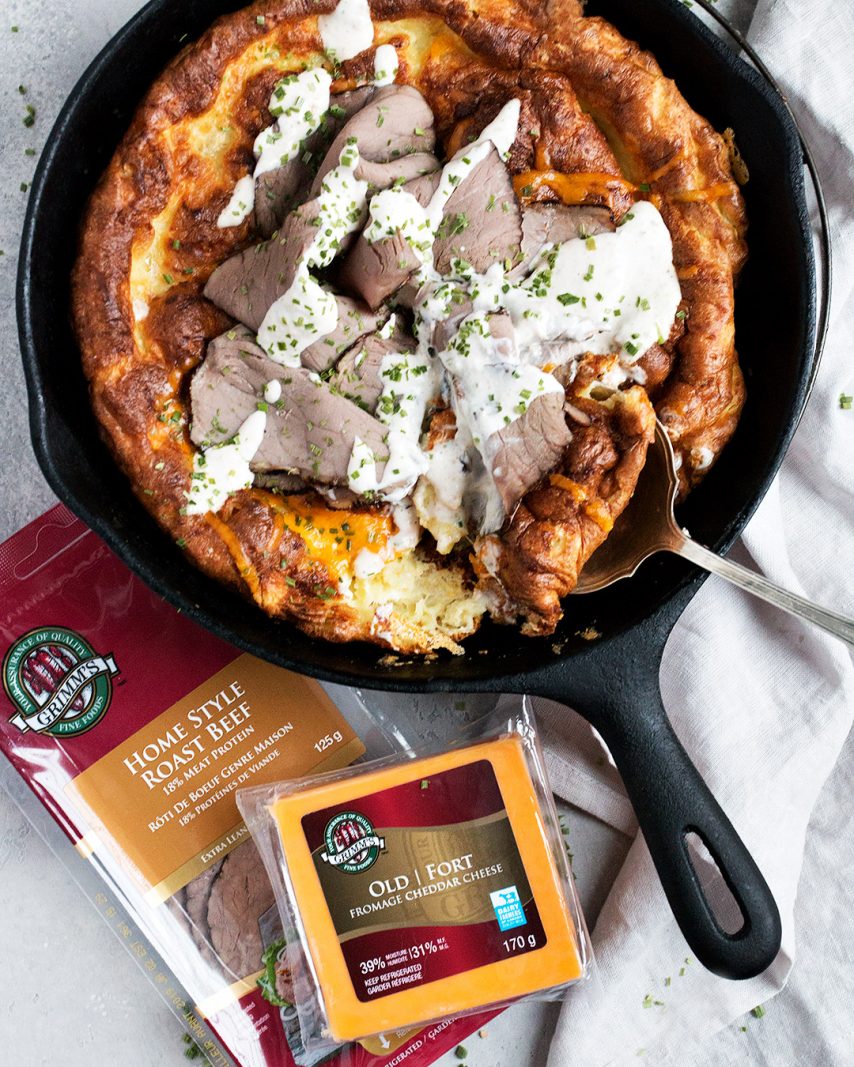 Some of you may know we give back to our local communities year round through fundraising efforts and events, but #GrimmsGivesBack is something special we encourage you to take part in. Visit the Food Bank's pages and see what they do year round to nurture the children and adults that go without food.
Follow us on our Instagram and Facebook to see our latest #GrimmsGivesBack posts. Happy Holidays, Grimm's Family!