We all know the classic hot dog image, wiener, and bun with the line of ketchup on one side and mustard on the other.  It's synonymous with summer BBQs, sports events, fairs, and campfires.
There's no denying that smokies, sausages, and wieners are summertime staples.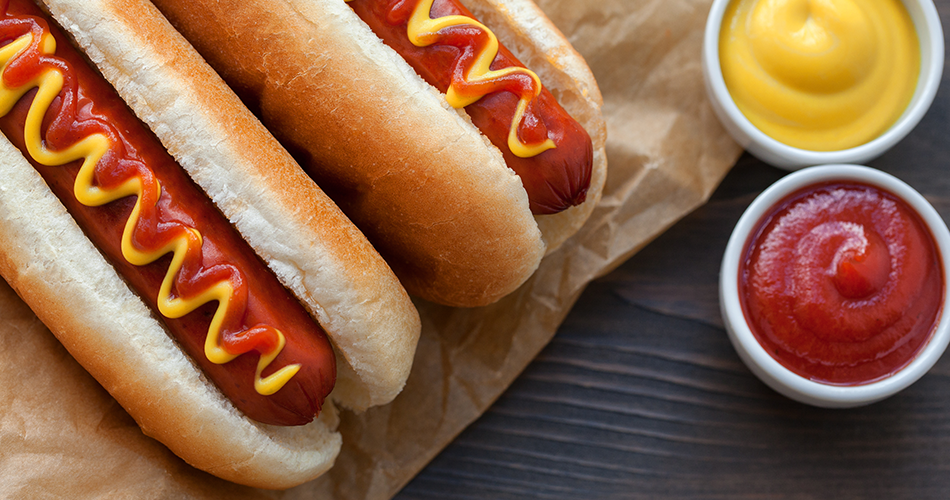 Smokies, sausages, and wieners are delicious on their own or with a few condiments … that's WHY they're summertime staples! But do we ever think to make them the centerpiece of gourmet recipes?
Why do we settle for ketchup and mustard?
This summer Grimm's wants you to play, shape, create, and design to turn your barbecues, cookouts, and campfires into gourmet dining experiences with your beloved summer staples at the forefront.
All summer long we'll be releasing recipes created by our team, along with Canadian Chefs and Food Bloggers to inspire you to Own the Grill.
Add onions, sauerkraut, sour cream, pickled beets, and grainy mustard to a Belgian Beer and Smoked Gouda Bavarian Smokie and top with a Pierogi for a traditional European Pierogi Smokie.
Meld the flavours of maple and cheese curds along with a Sizzlin' Wiener to create a Canadiana inspired dish.
Following a low carb or Keto diet? Ditch the bun altogether and lay Bratwurst on a bed of grilled radicchio & onions. We look forward to a busy BBQ season raising money for those in need.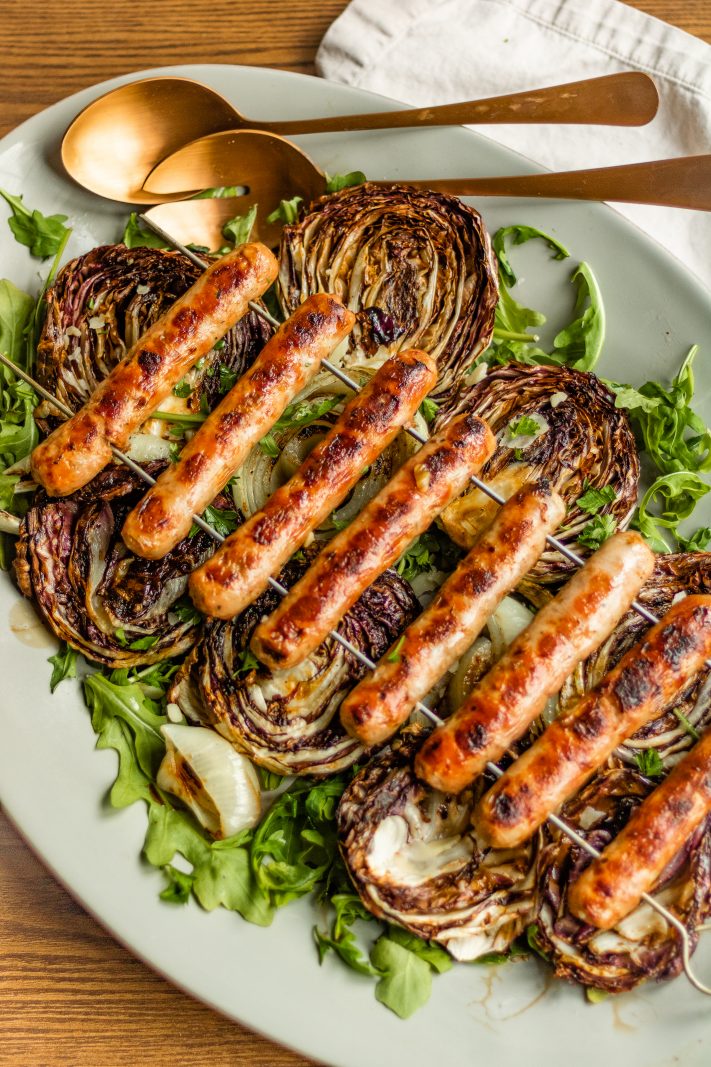 Own the Grill! Throw your favourite Grimm's Smokie, Wiener, or Sausage on the grill and create your signature dish with your desired flavours!
It's up to you what you want to create, the recipes are truly endless!