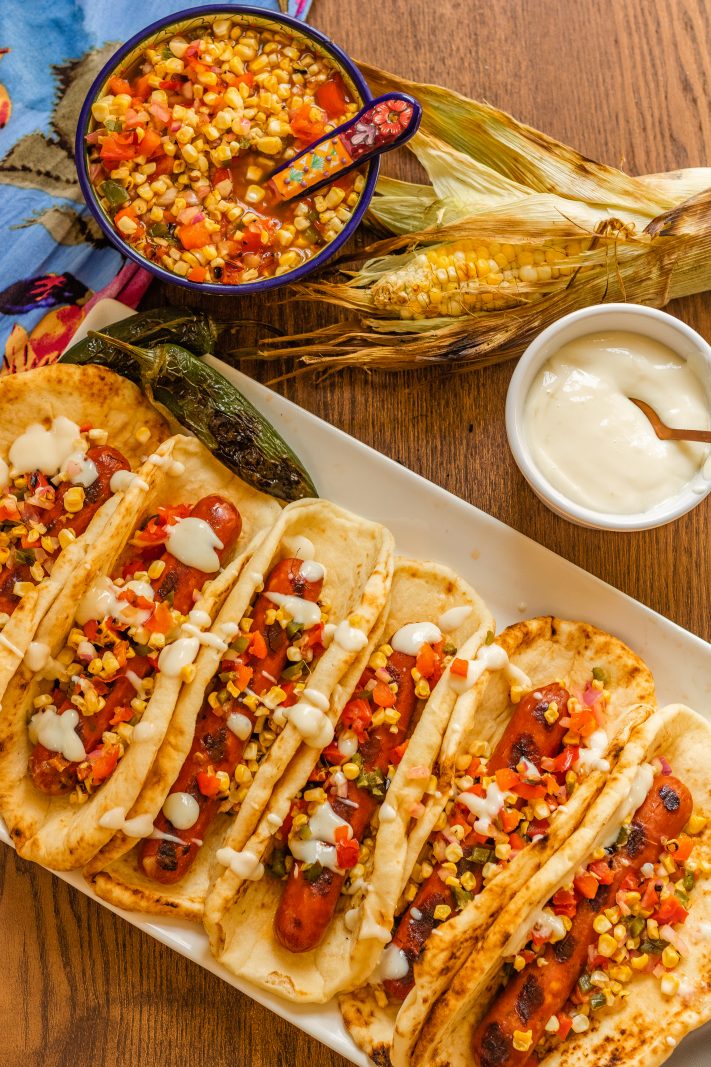 We introduced you to all of our talented bloggers and chefs joining us for the #OwnTheGrill campaign, now let's take a look at all the delicious recipes they've provided so far. Don't forget to tag your own creations #OwnTheGrill for a chance to win the $3500 grand prize, we can't wait to see what you come up with! 
First, we had Bahn Mi All Beef Smokies from Sweetsugarbean.
Renee created her take on this Vietnamese classic using our All Beef Sizzlin' Smokies, fresh ingredients, and Jalapenos for an added kick.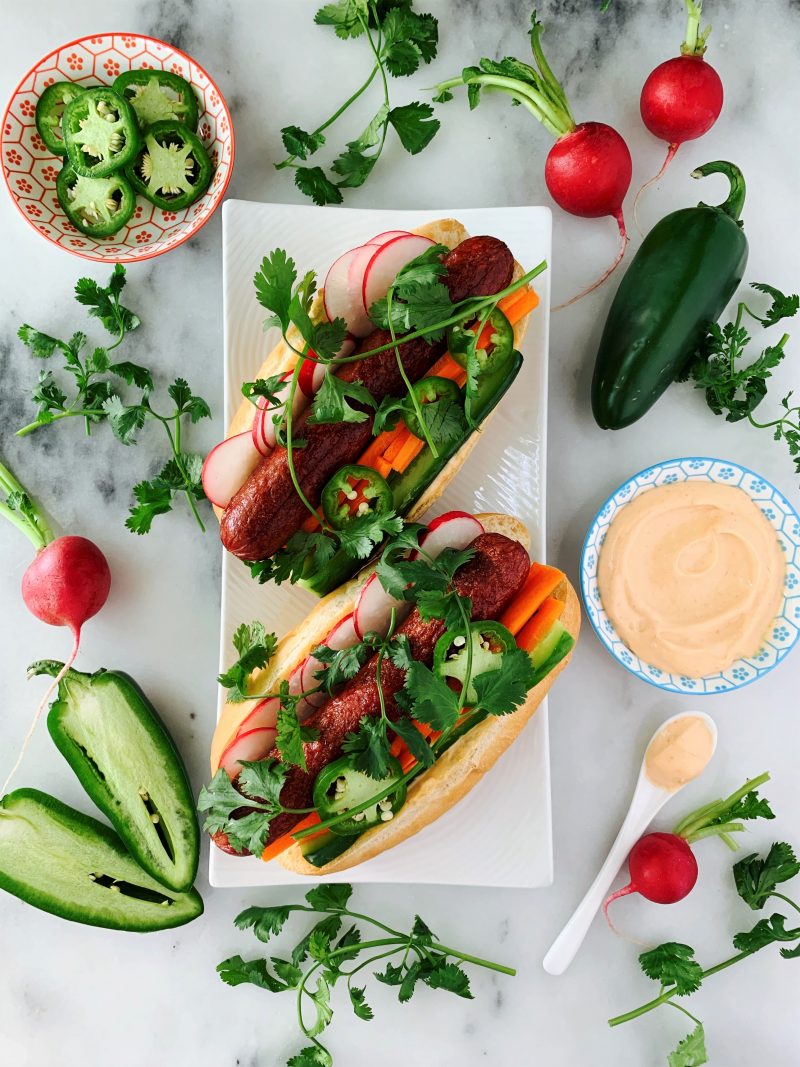 Next, we had @thechefoutwest show us our summer staples don't need a bun to be enjoyed. He used our Spicy Italian Sausage to create this simple pizza packed with mouthwatering flavours.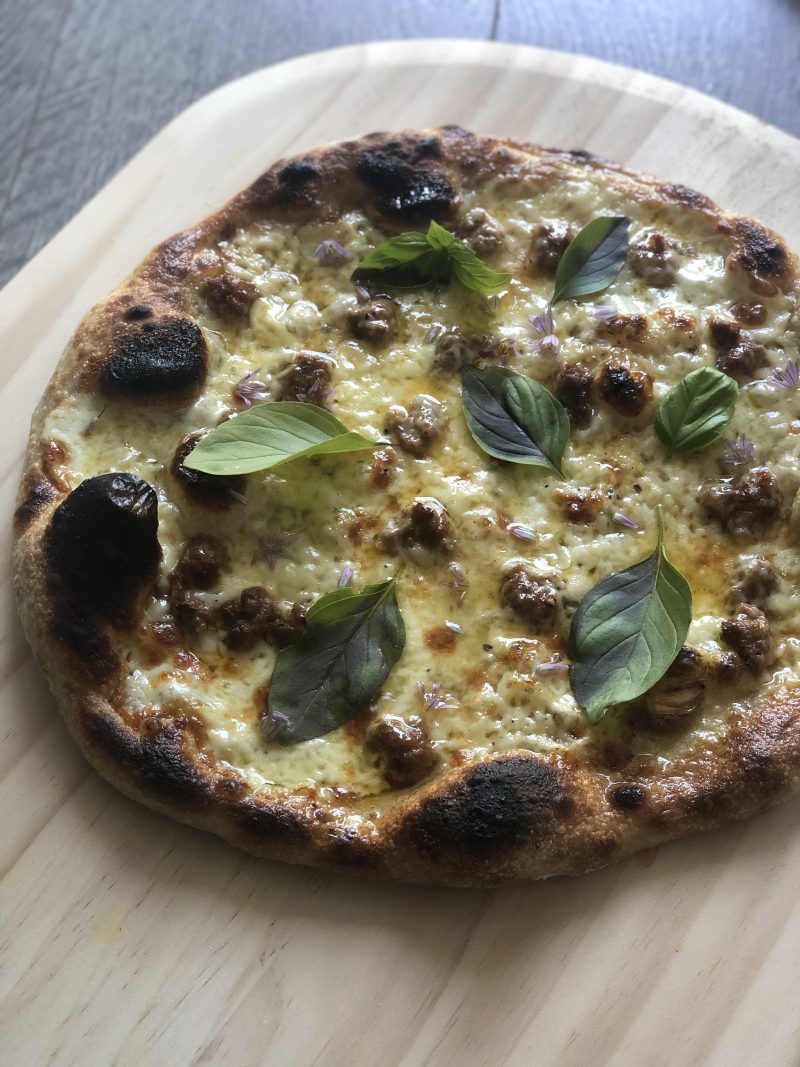 More pizza! Pepperoni Pizza with Basil & Honey is as good as it sounds. Grill (or bake) this recipe from sweetsugarbean and enter summer BBQ heaven.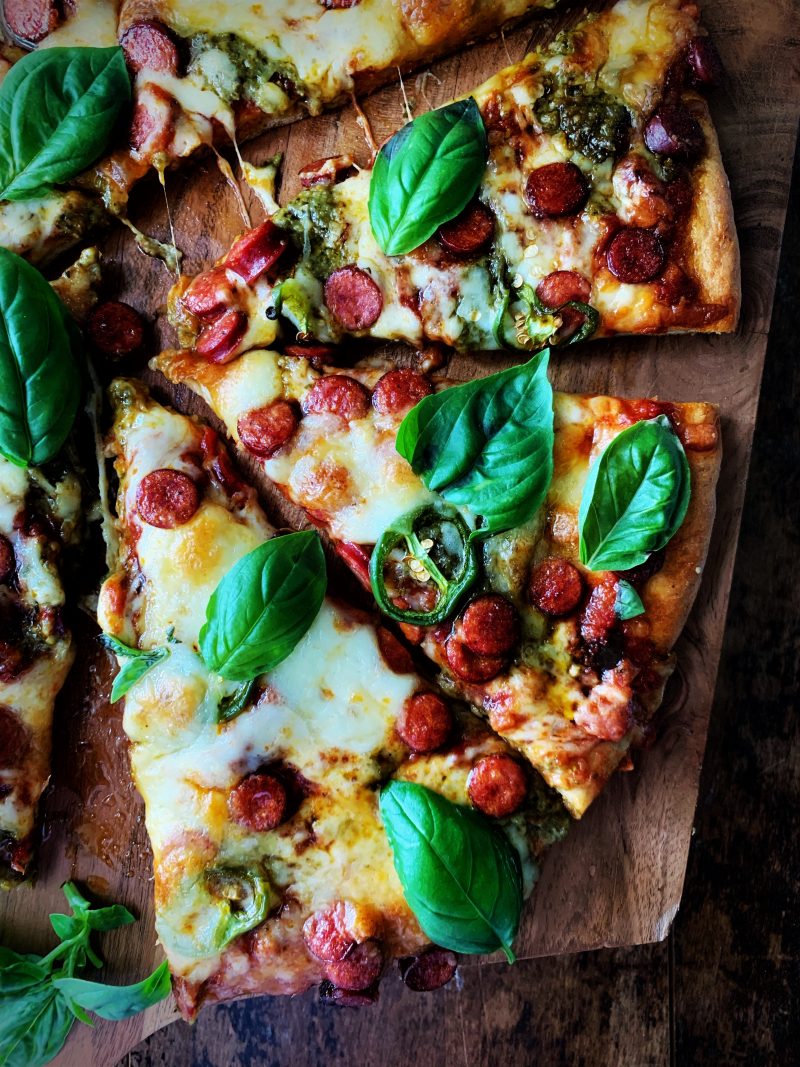 In need of a low-carb option? @chezchanelle brings us this delicious recipe featuring our RWA Bratwurst Sausage grilled on a bed of radicchio & onions with balsamic glaze.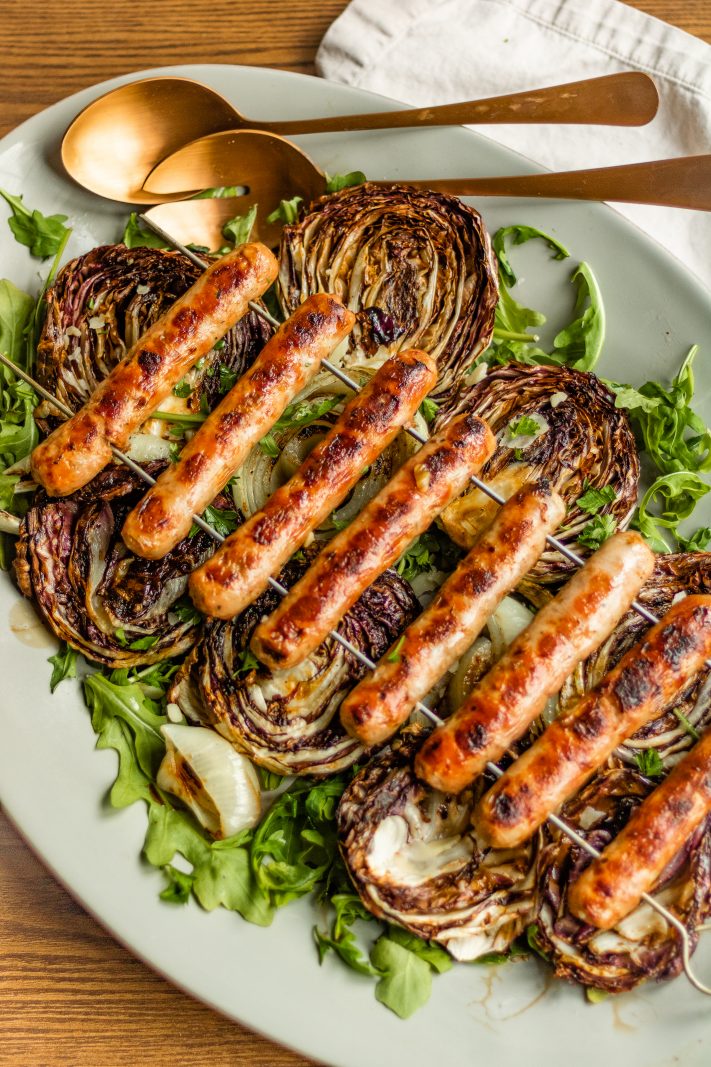 Another low carb option from Ashley, These crisp and slightly spicy lettuce wraps featuring our RWA Andouille Sausage are
perfect for those on a keto diet or wanting a lighter option!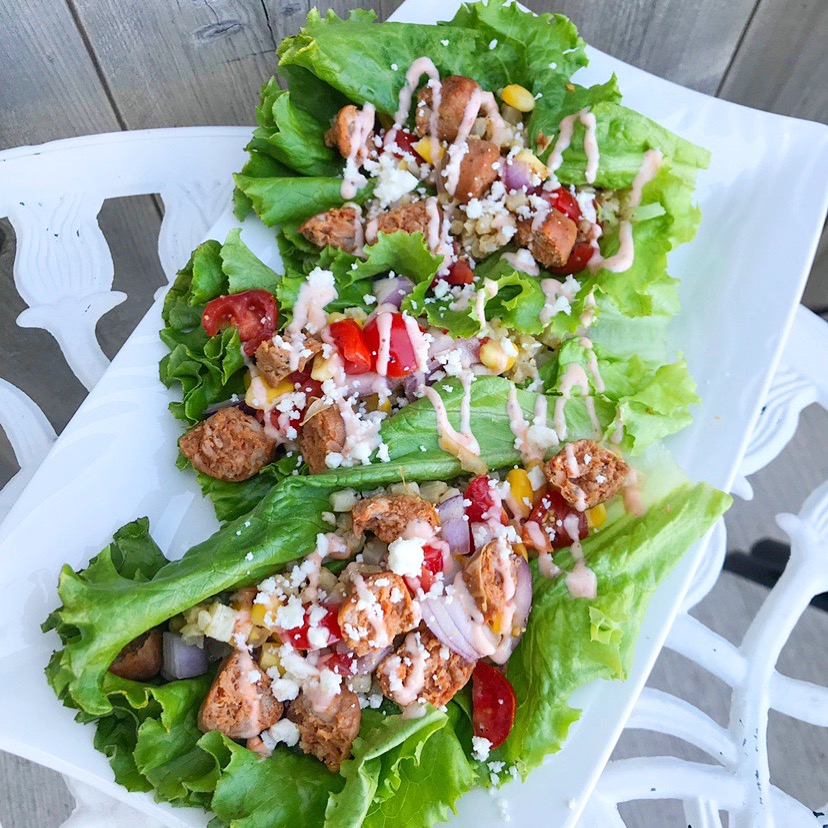 Executive Chef Josh Gale returns with his second recipe featuring our Cheddar with Bacon Sizzlin' Smokie and homemade cashew chickpea hummus.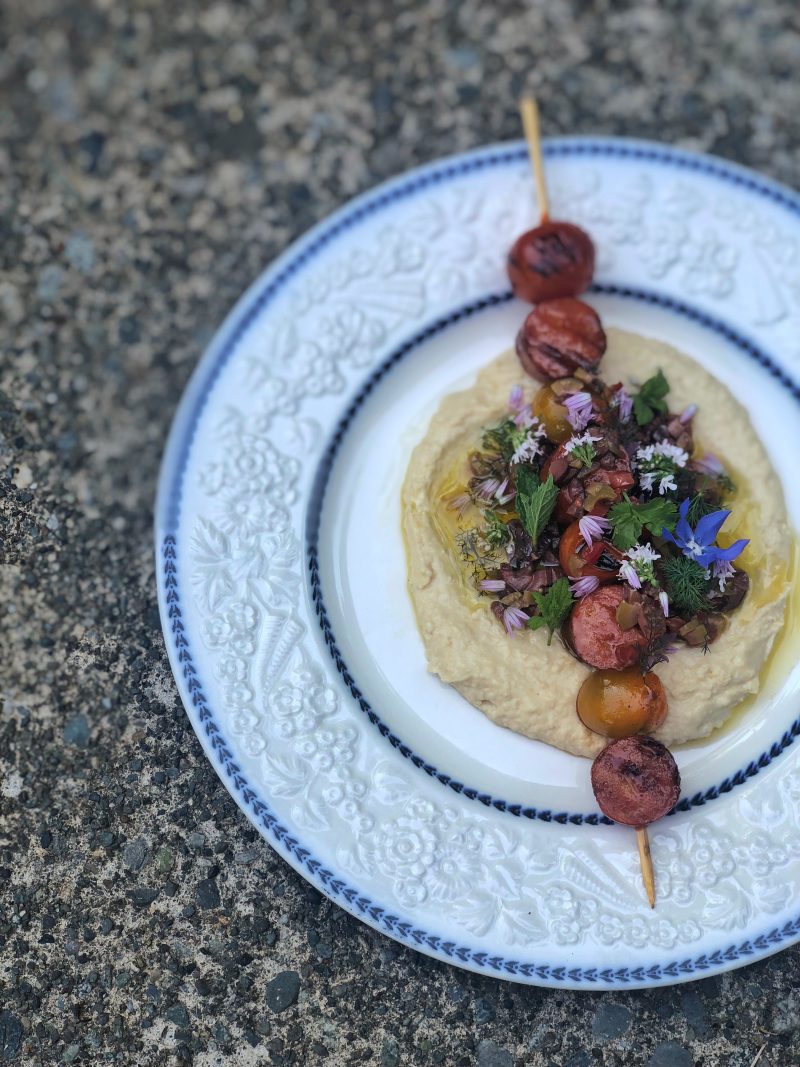 No barbecue is complete without having the best appetizers for your guests to munch on while you grill. Chanelle brings us these Turkey Pepperoni Skewers with Truffle Honey Aioli…delicious and easy appies to please a crowd.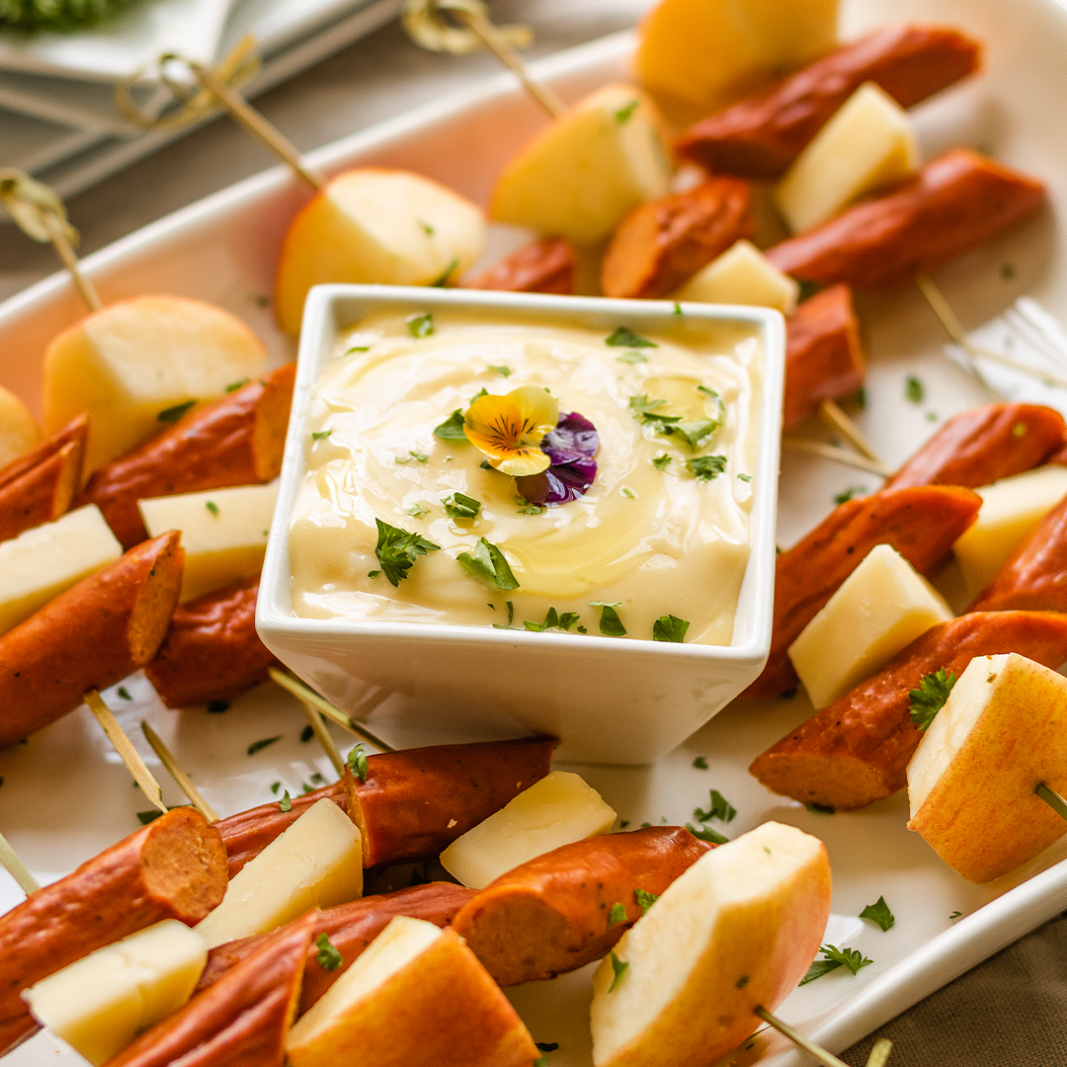 There's no need to keep your smokies in a bun, Ashley is back with this creamy pasta dish topped with our Bacon & Cheddar Bavarian Smokies.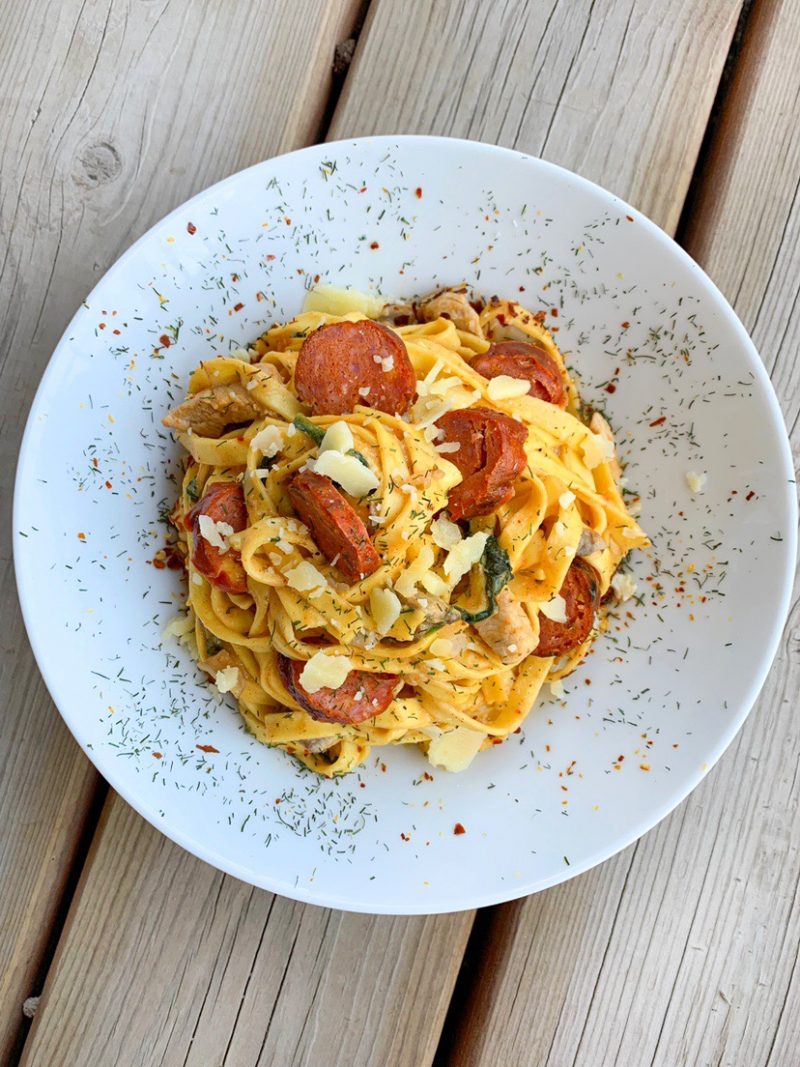 Renee returns with these Tiki Time European Wieners, barbecued, bacon-wrapped, and topped with pineapple and sweet red onion.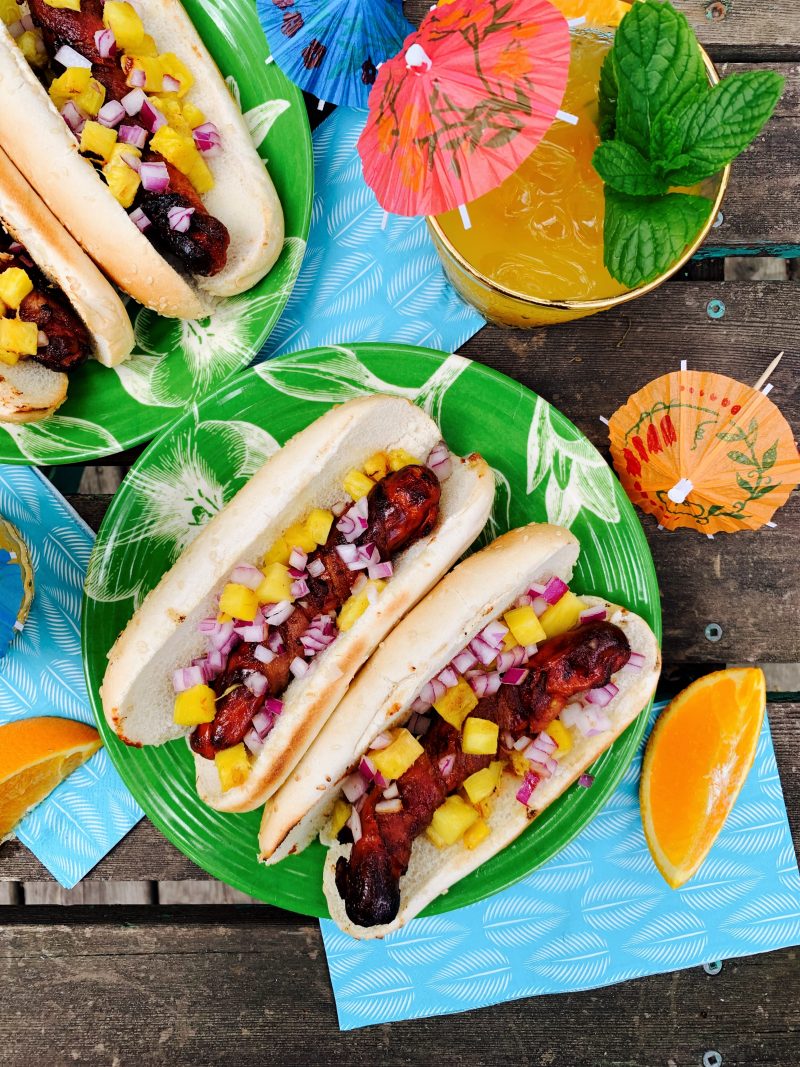 @Thechefoutwest delivers his 3rd installment. Maple glazed Jalapeño & Cheddar Bavarian Smokies, roasted potatoes with dill and capers, farmers market salad with mustard vinaigrette. A delectable meal for a hot summer night.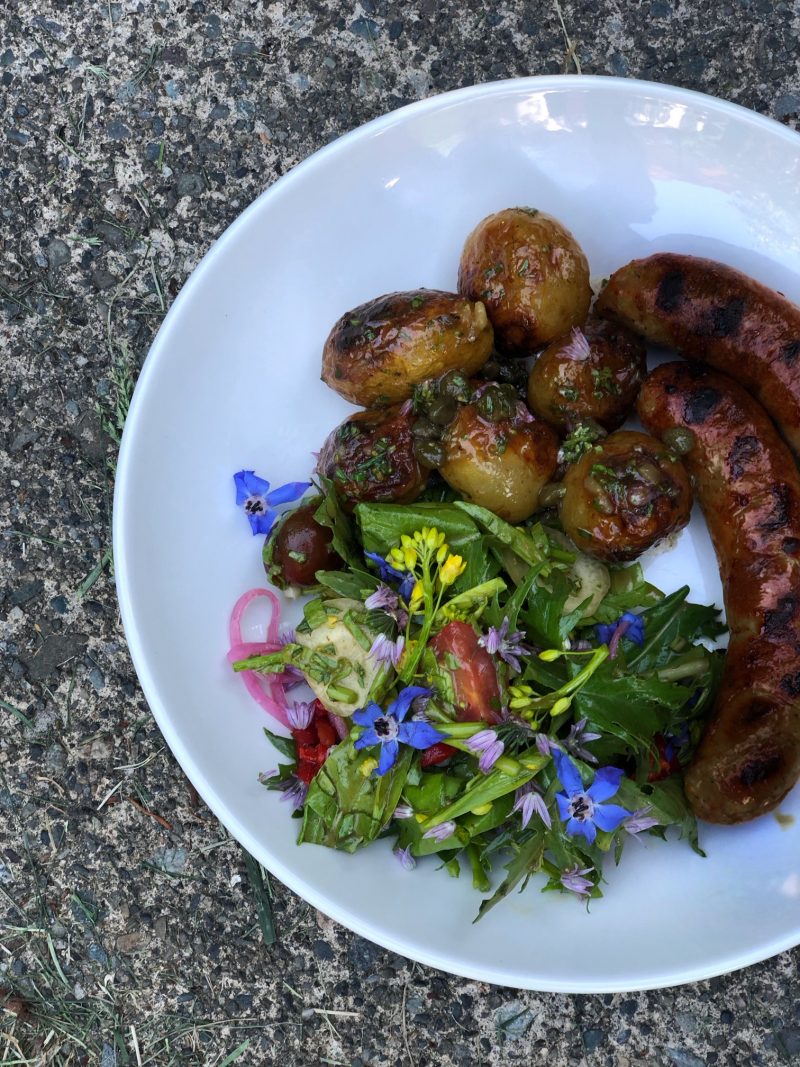 Chanelle returns with these gourmet smokies that pack a ton of spicy, citrusy, smoky, and sweet flavours. This is how you #OwnTheGrill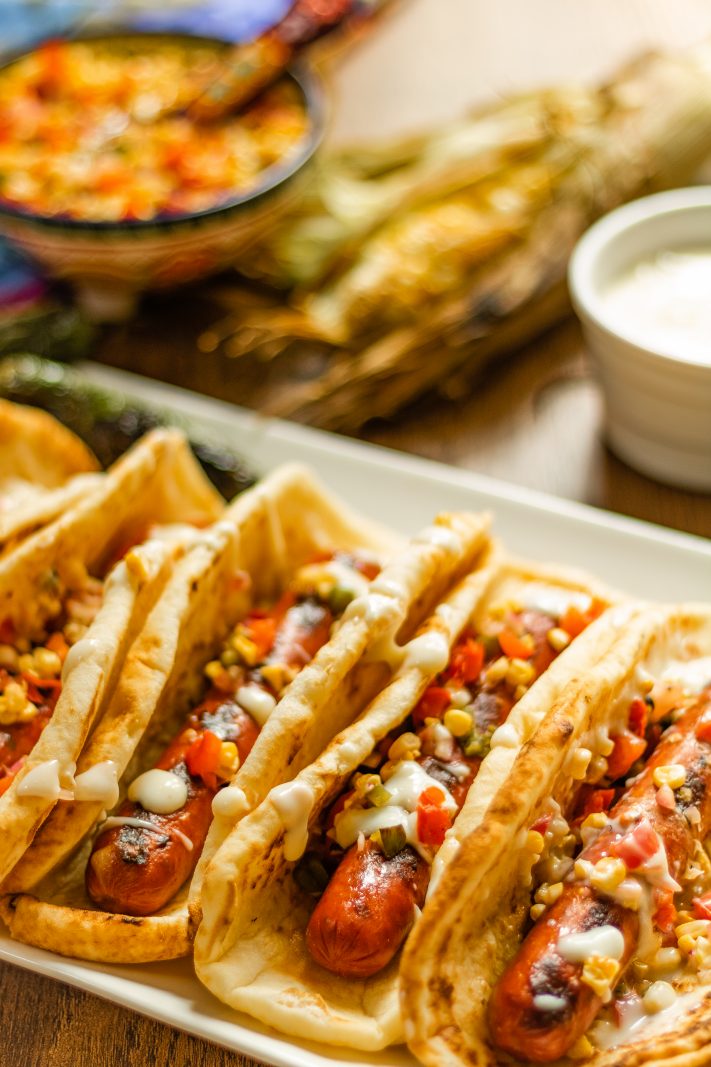 Every single one of these recipes is sure to make you a summer BBQ legend. Stay tuned to see what these Chefs and Canadian Food Bloggers have waiting for you for the rest of the summer.
Feeling inspired? Go #OwnTheGrill.