Lake days are one of our favourite parts about summer. Lucky for us we just happen to live in a country that's home to over 3 million of them!
Chances are you are no more than an hour's drive to one of Canada's many beautiful lakes where you can pack up the kids or grab a few friends and set up camp on a summer day. You might even be lucky enough to live close to one of these stunning places from The Great Canadian Bucket List.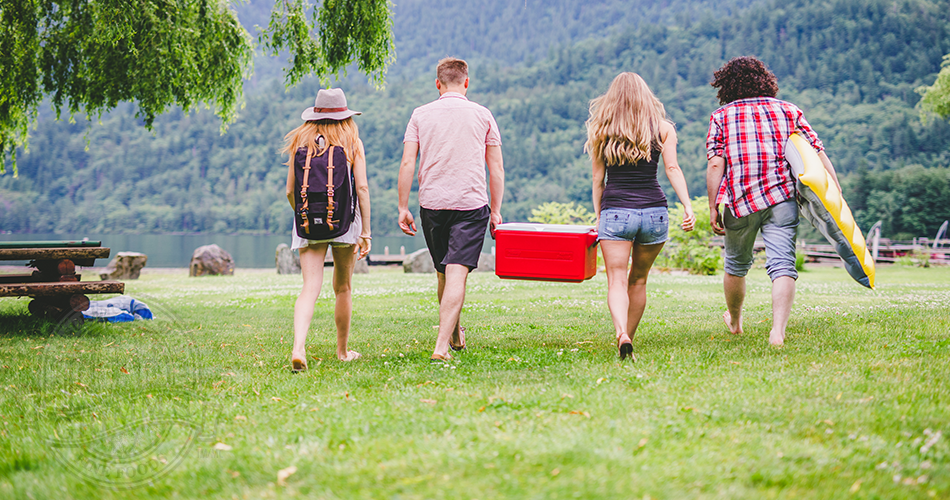 Before you head out it's important to make sure you're fully prepared, once you find that perfect spot you're not going to want to get up! On top of sunscreen, towels, floaties and an umbrella, a perfectly packed cooler is a MUST.
We like to bring along sandwiches, fruit and Pepperoni Bites!
Nutritious snacks help keep hunger at bay so you can focus on spending time with friends and family enjoying the great outdoors.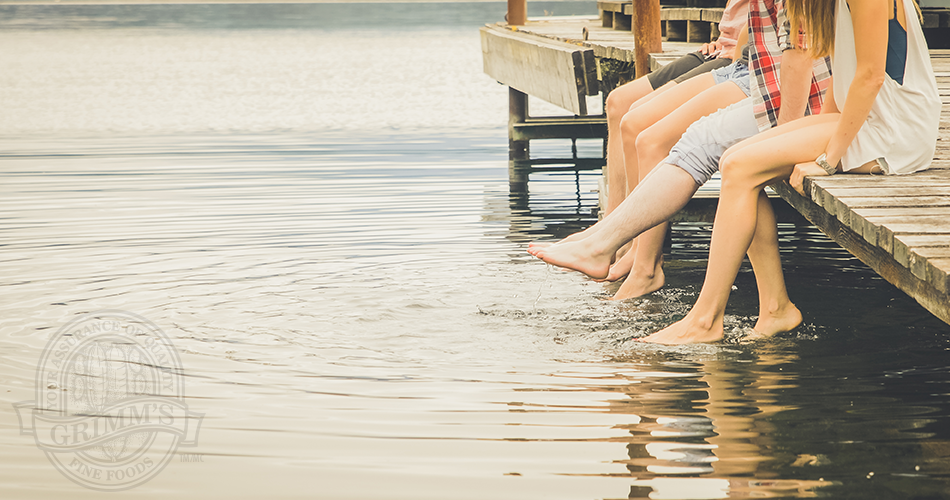 Where is your favourite lake? What do you like to bring along for snacks?
Be sure to get outside and explore and #ShareYourSummer.